The Honestly Made, Honestly Sold shop is located in The Redcar Palace. It's a shop designed to showcase the works and talents of local hobbyists, crafters, makers, growers, and all types of creators, and give them a local outlet to sell their work.
The shop aims to be waste-free, hyper-local, and reasonably priced, ensuring we benefit buyers and sellers alike. The shop supports the local Redcar & Cleveland economy, community, and food projects.
New stock comes in regularly, as we often have items to sell that have been handcrafted using a variety of techniques; from knitting and crochet, to woodwork, to ceramics, and everything in-between.
Pop in and have a look around from 10AM-4PM, Tuesday to Saturday. Learn more about local creators in Redcar and the surrounding areas, and maybe even get some inspiration for your own projects.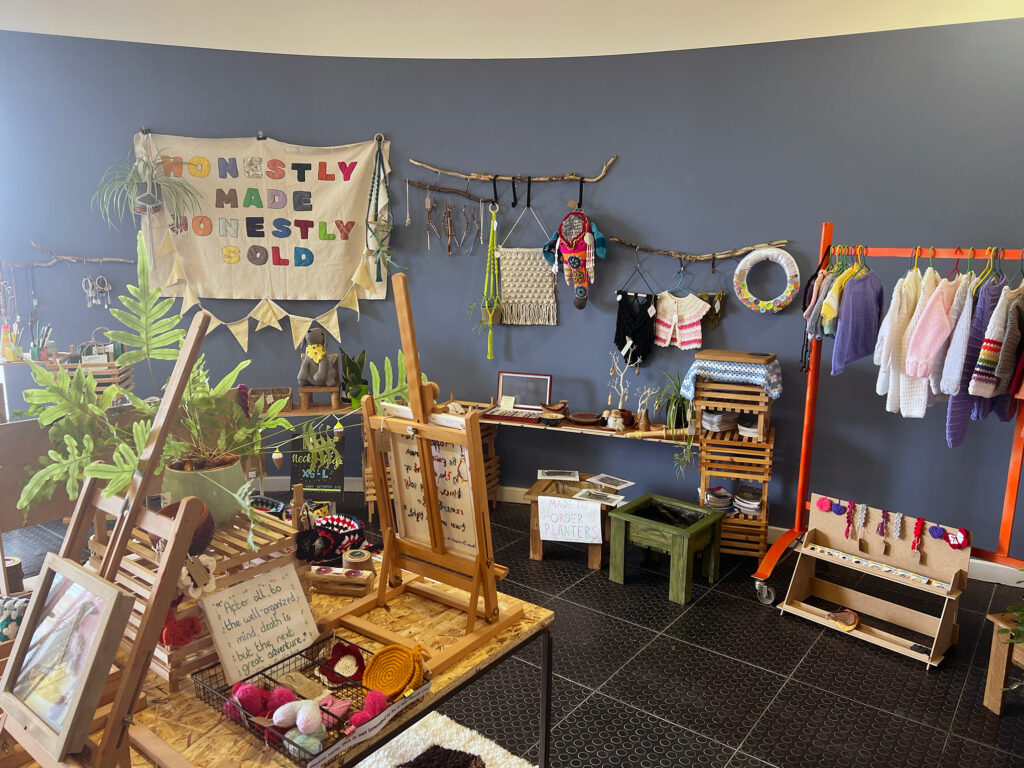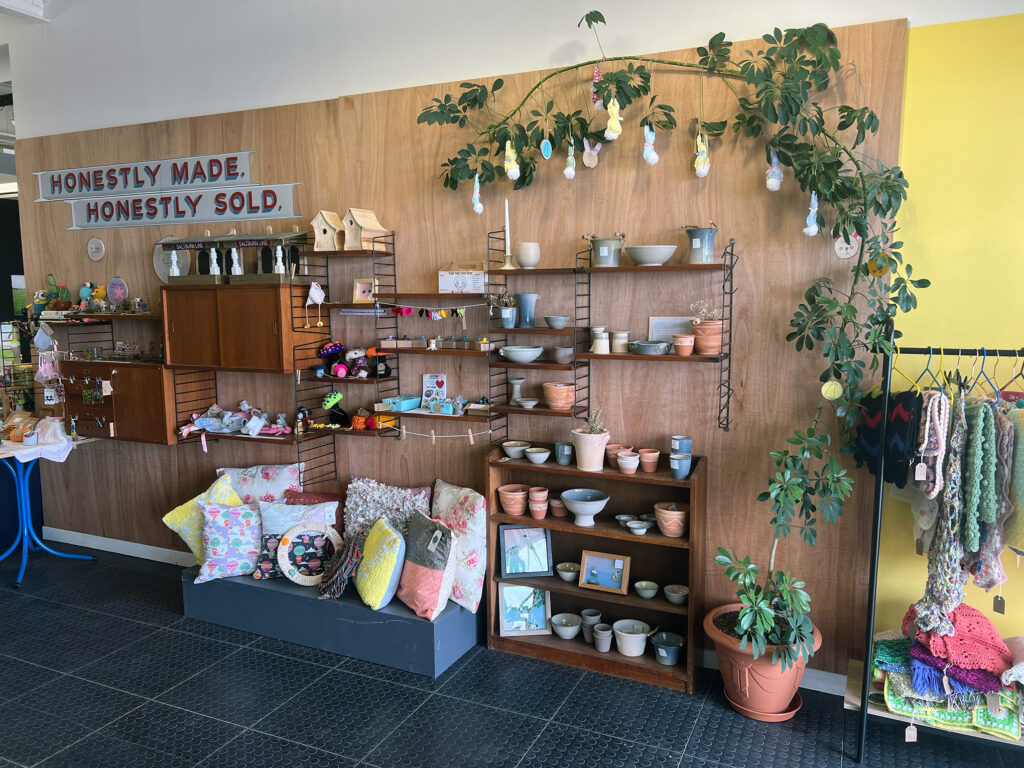 Become a Seller
Interested in having your honestly made products honestly sold at our store? Then feel free to apply here! Or, if you're in the area, feel free to pop in and have a chat with us in person.
Follow us on Social Media