Here is a list of all of our previous exhibitions, sorted from newest to oldest.
Grow and Gather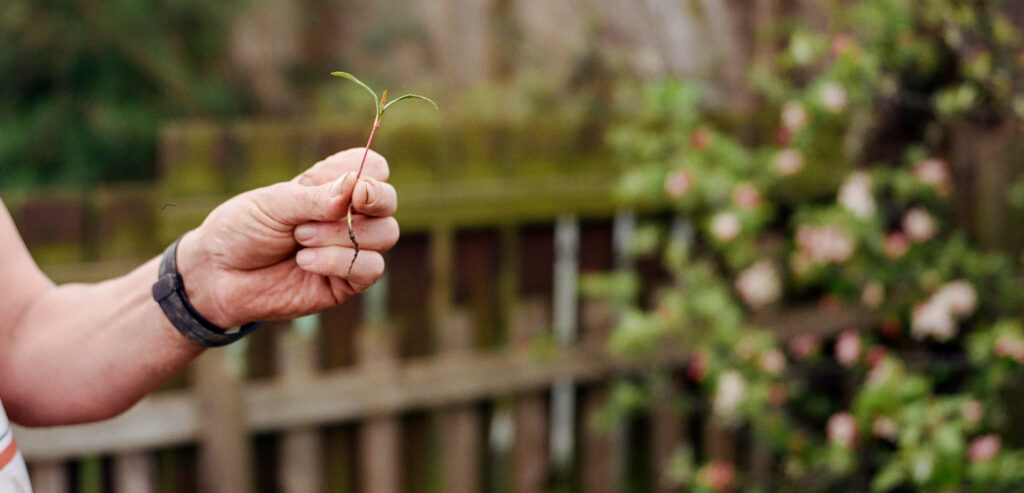 Grow and Gather is an art exhibition presented by the Redcar Palace, which explores the theme of gardens, allotments, growing and the joy that these spaces and activities can bring. At the heart of this exhibition is a newly commissioned series of photographs by Joanne Coates which pay tribute to growers, cyclists and dog walkers at Zetland Park Allotments in Redcar and the communities that live around them. Find Out More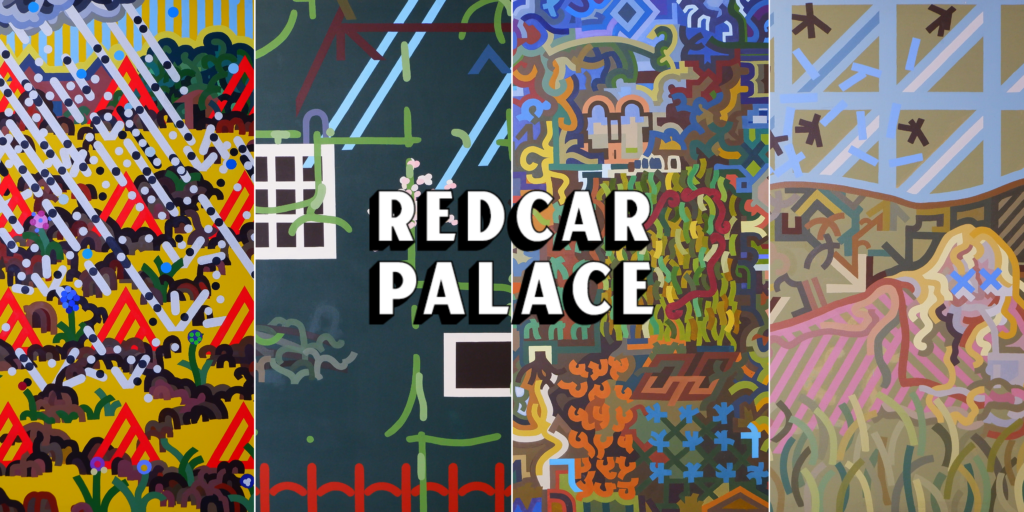 Redcar Palace presents, Bill Dawson – Teabreak for the Diamond Gardener. An exhibition celebrating the work and life of Bill Dawson (1950 – 2019) Find Out More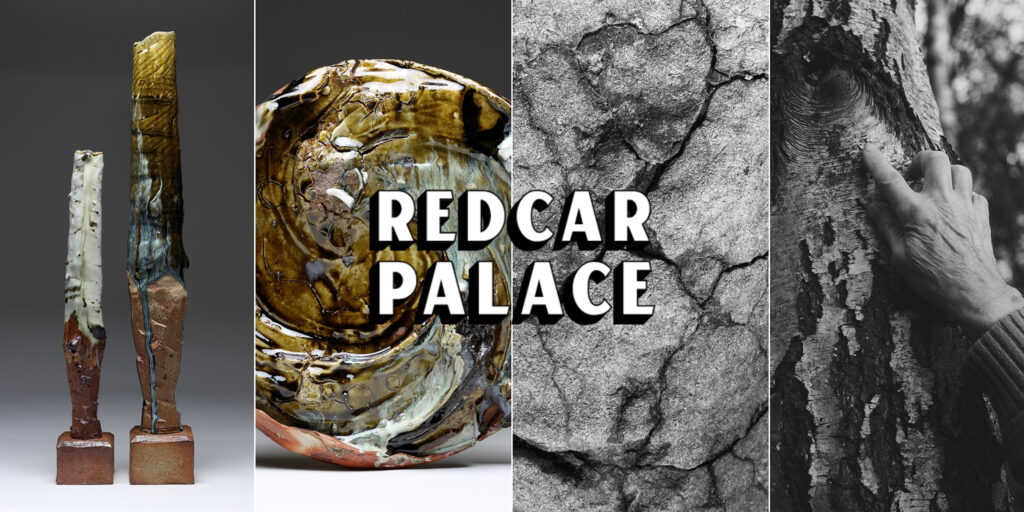 This is the second exhibition in Redcar Palace's highly successful Open Call series. We are featuring two new solo exhibitions from artists based within the North. Deiniol Williams and Michael Sreenan. Find Out More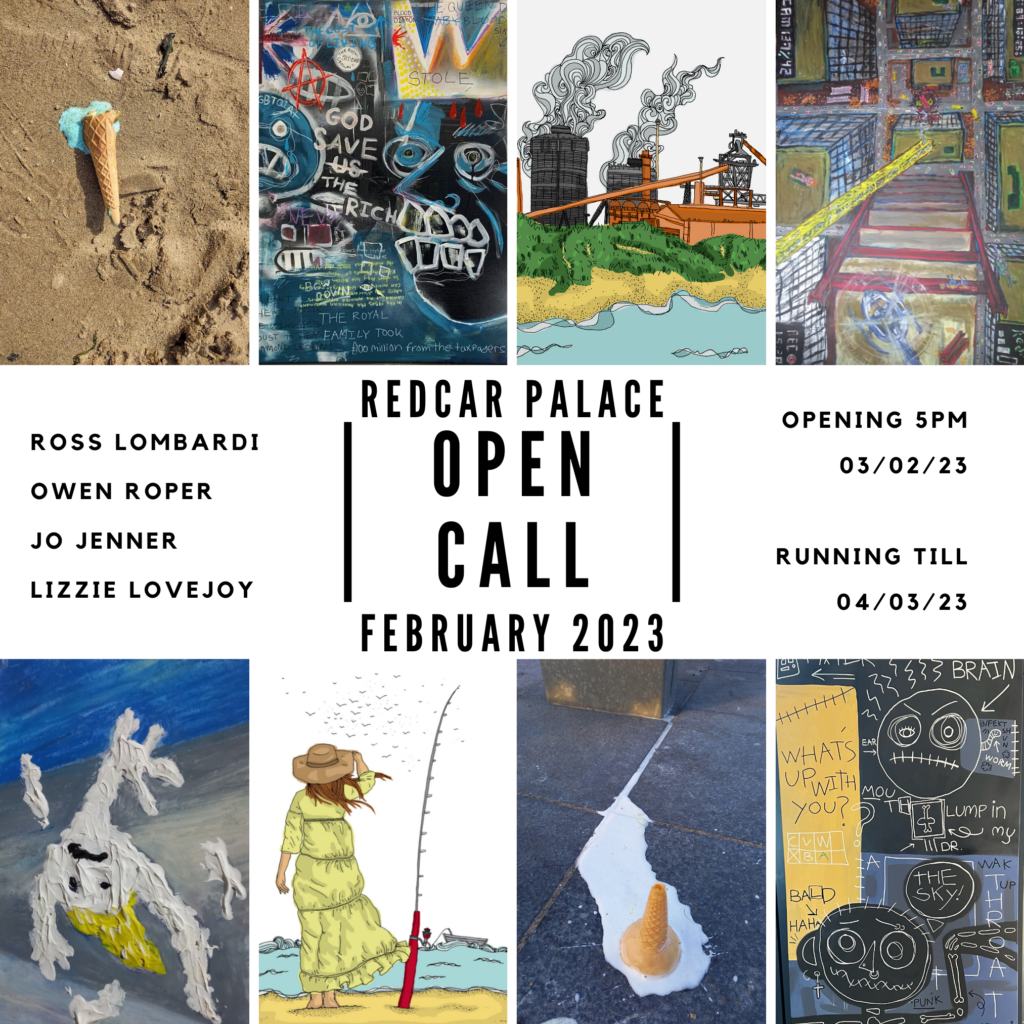 For the first exhibition of slots of 2023 Redcar Palace decided to run its first open exhibition call on the 3rd of February 2023. We are delighted to present the work of artists: Ross Lombardi, Owen Roper, Jo Jenner and Lizzie Lovejoy. Find Out More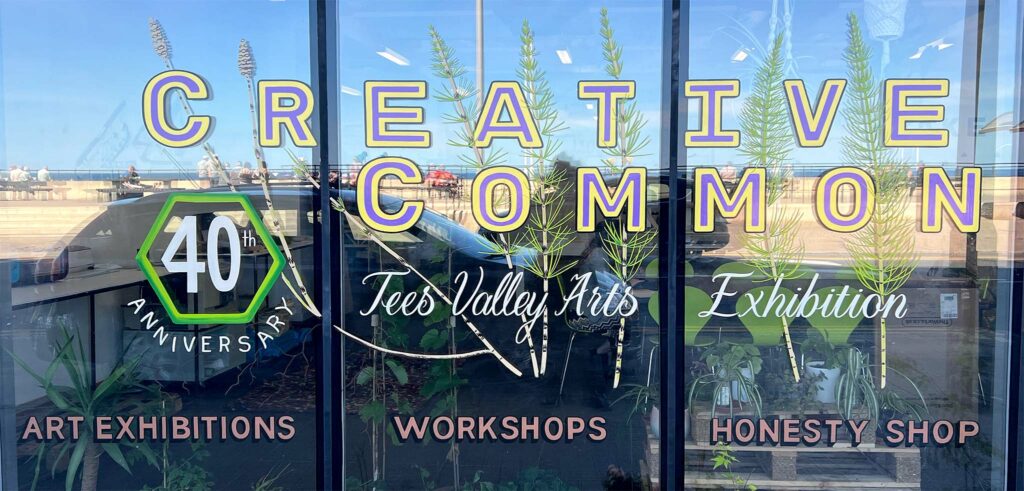 In 1982, the charity organisation Cleveland Arts was established. 40 years later, Cleveland Arts celebrates their 40th anniversary at the Redcar Palace, under it's new name Tees Valley Arts. The name change from Cleveland Arts to Tees Valley Arts occurred back in 2003, but the overall message remained the same – to use the arts as a means to create social change. Find Out More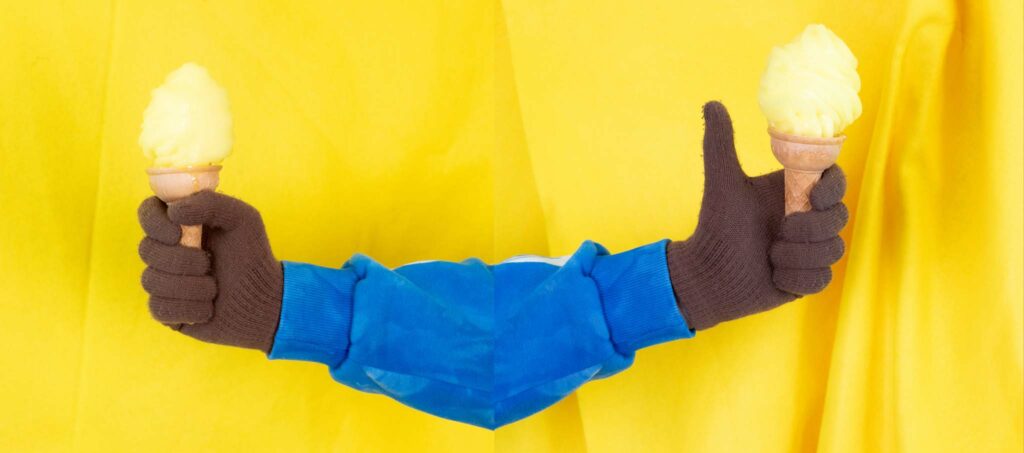 Saturday Girl About Town is an ongoing project by award winning photographer Casey Orr. Since 2014, the project has looked at how young people use the high street– it is a celebration of their sense of fashion, individuality and identity. Ran from the 26th March 2022 – 19th June 2022. Find Out More.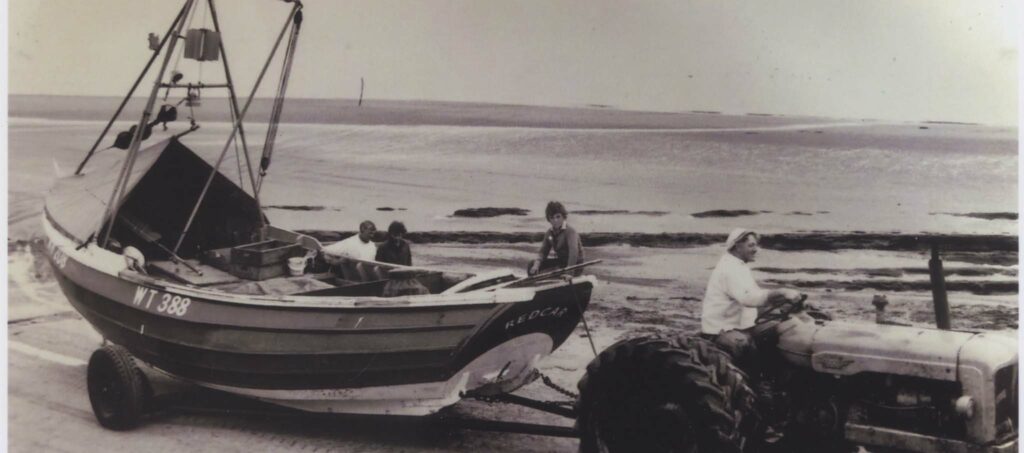 For over 700 years, fishing has been a major industry and way of life for those living on this stretch of coastline. The Catch is an ongoing project developed for The Redcar Palace by Carmen Marcus and Kev Howard which celebrates some of the traditions and stories associated with this industry. Ran from the 18th November 2021 – 24th March 2022. Find Out More.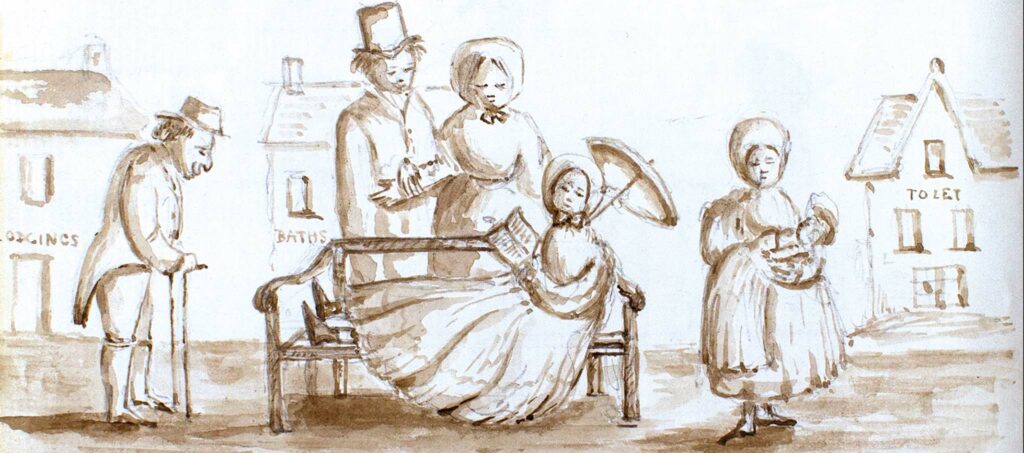 Varieties & Contrasts at Redcar in Yorkshire is about the Redcar Manuscript, a holiday journal written in 1865 by Rev. Frederick Leigh Colville. A selection of drawings from this manuscript have been reproduced in this exhibition and shown alongside the original document. Ran from the 18th November 2021 – 24th March 2022. Find Out More.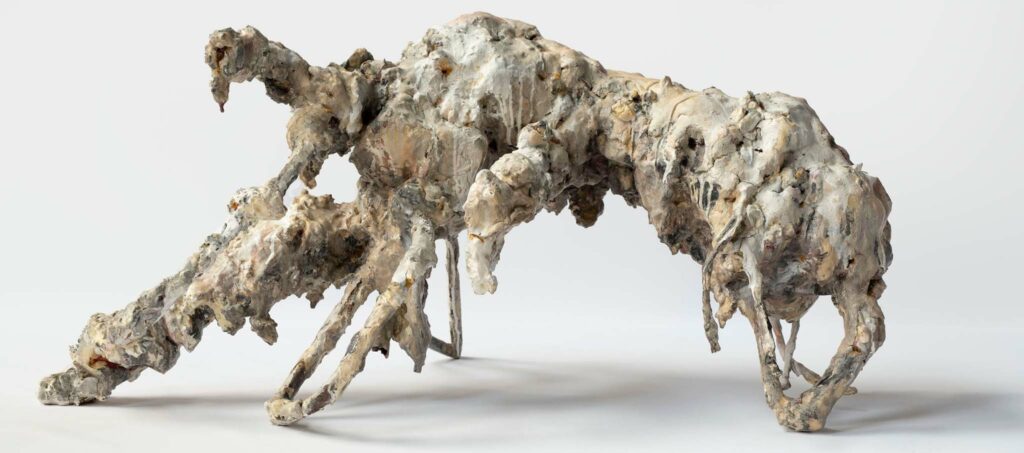 Aftermath is a solo show by Leeds based artist Rebecca Appleby. The exhibition featured an impressive body of work made specifically for Redcar and a survey of some of her most important work made over her 20 years of practice. Ran from the 18th June 2021 – 9th September 2021. Find Out More.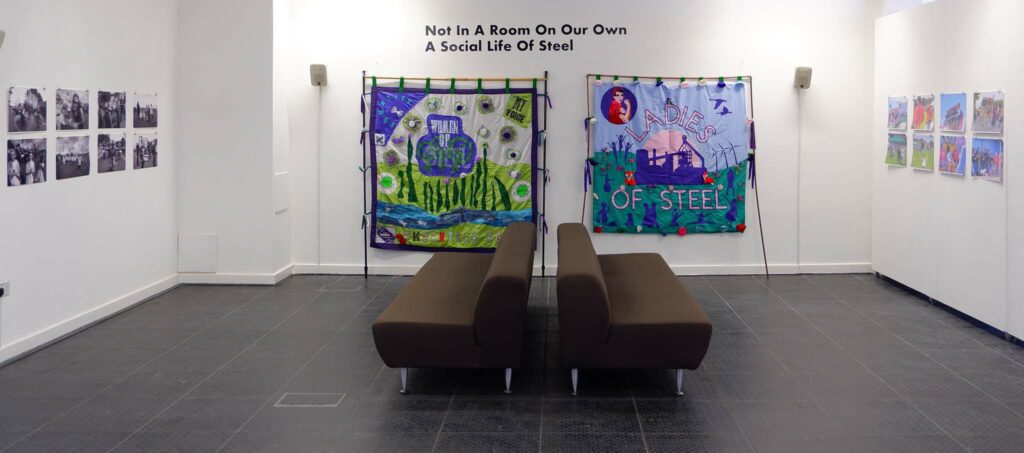 Not In A Room On Our Own – A Social Life of Steel is an exhibition that celebrates and tells the story of how communities have lived, loved, worked and played against the backdrop of our region's steel industry. Ran from the 18th May 2021 – 10th June 2021. Find Out More.