We are delighted to present the second exhibition in Redcar Palace's highly successful Open Call series. We are featuring two new solo exhibitions from artists based within the North. Michael Sreenan is a photographer who is based in Redcar. His beautiful black & white images focus on portraiture and capturing moments of silence between the photographer and sitter. They are also a creative exploration of the process of recovery from a recent braininjury and seeks to share experiences that can become difficult tocommunicate in words. Deiniol Williams is a nationally acclaimed ceramicist from Yorkshire whose work is an exploration of place through the use of locally dug clays, rocks and minerals which are then fired over a prolonged period in a wood fired kiln. This causes the rocks and minerals to melt and blister creating an unpredictable and yet beguiling glaze and surface quality. This is Deiniol's first solo exhibition and highlights his larger scale work which is rarely shown.
Alongside Michael and Deiniol's work we have extended our current exhibition by Lizzie Lovejoy until 8th April. Lizzie is an illustrator and performance poet who has worked extensively in coastal towns around the Tees Valley. Their exhibition captures stories of childhood, myths and folklores from around the Redcar area which will result in a new drawing for a window and feed into a long terms project about life in coastal communities.
We will be hosting a closing party for these exhibitions on Friday 31st March from 6pm and all are welcome.
About the Artists
Deiniol Williams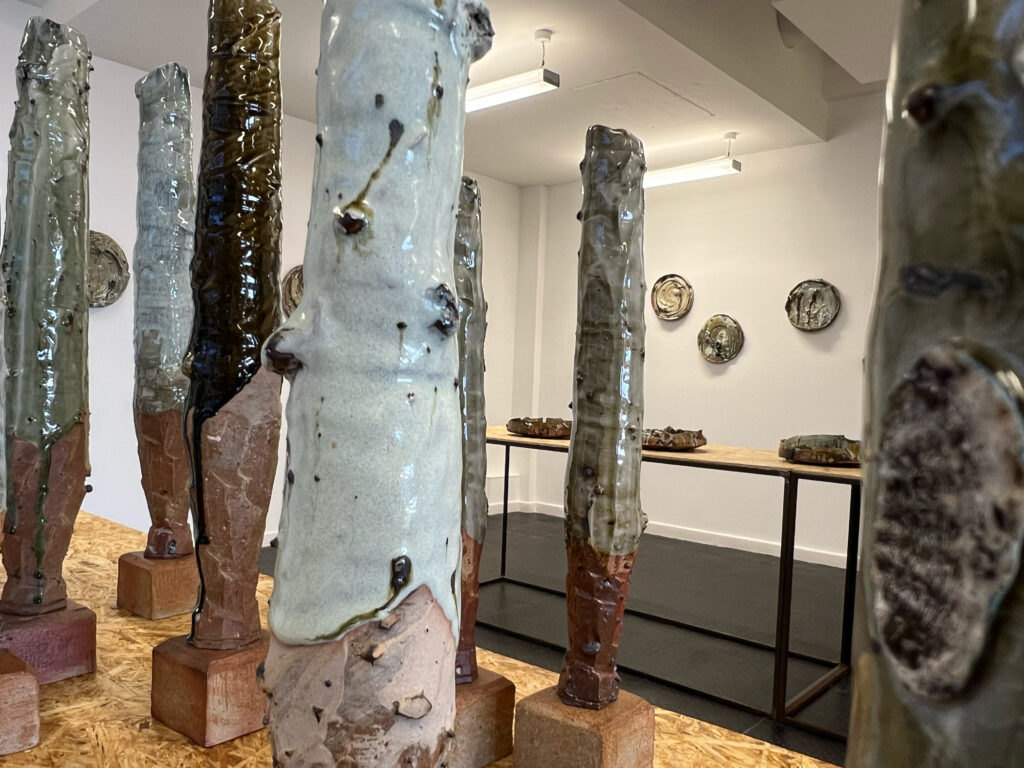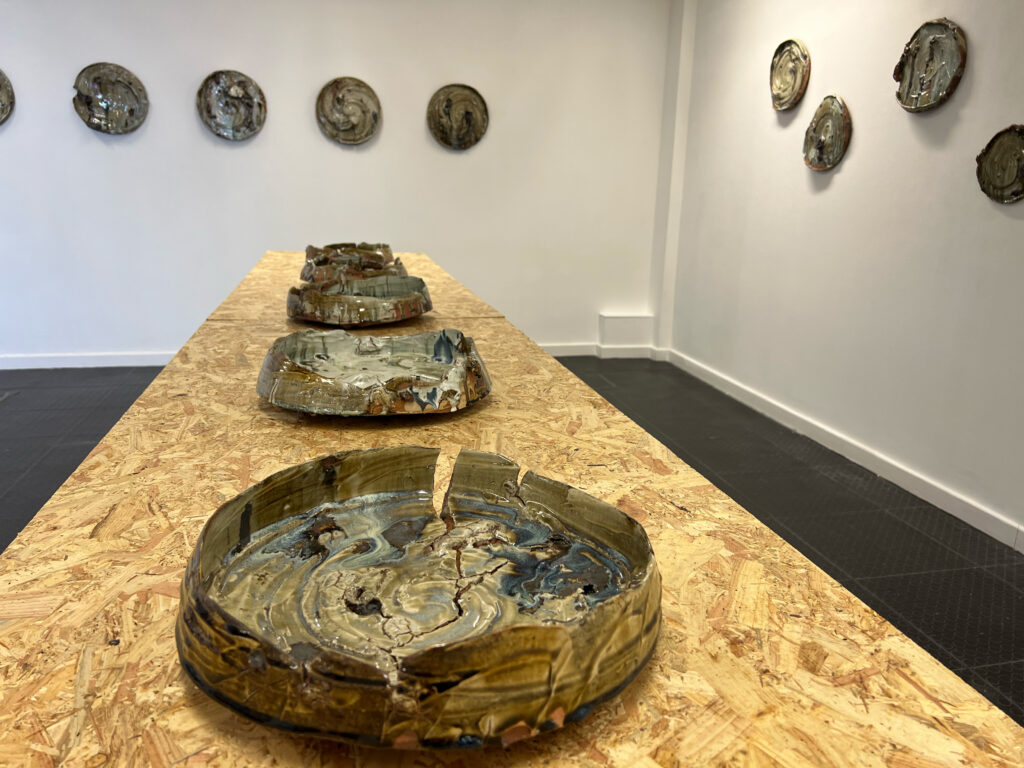 Born in Wales and now working from a studio in West Yorkshire, Deiniol has achieved significant acclaim for his collection of bowls and vases which speaks directly of the landscape in which they are created. Deiniol uses locally dug clay, combined with rocks and minerals gathered from his surroundings. These are thrown together on the potter's wheel and fired at extreme temperatures over a sustained period of time creating results that cannot always be predicted. Deiniol embraces this uncertainty, allowing cracks to form in the clay and for the rocks to blister and melt over the surface and mixing with the glaze: creating beauty through risk. This is the first time that Deiniol has been able to show a collection of his larger and more experimental work together and he has pushed his particular approach and visual language to a new level.
Works from this exhibition are for sale and
are priced between £450-£990. A selection of smaller works are also available for immediate sale through the Palace Edit priced from £85.
Michael Sreenan – "You Look Like You"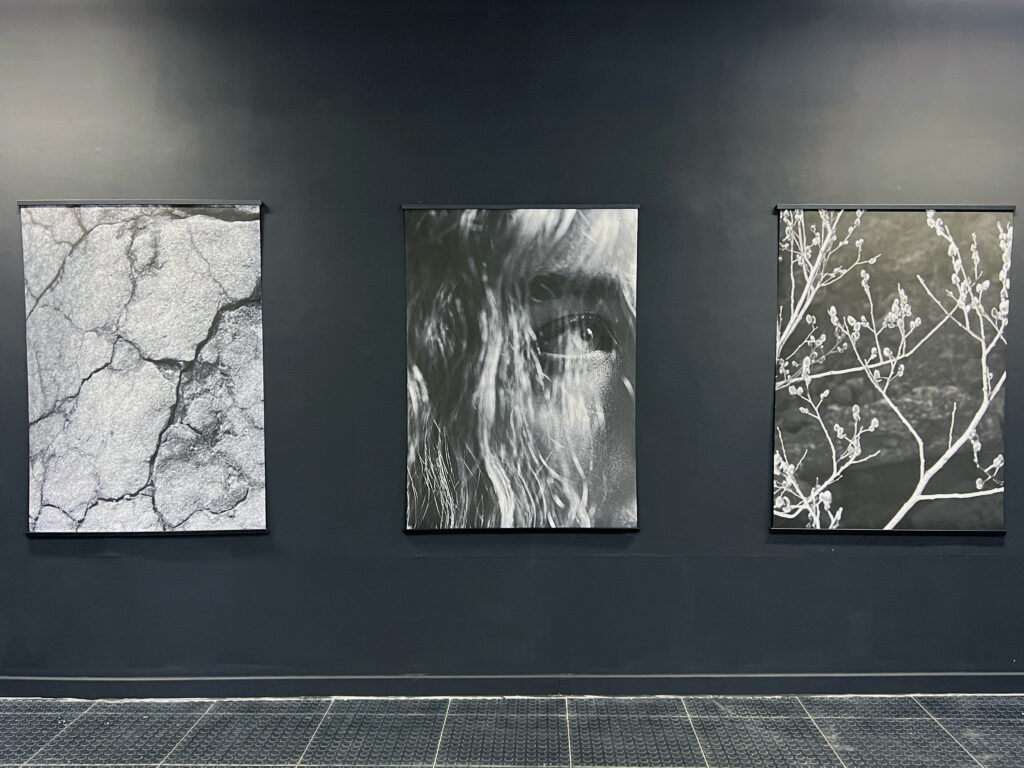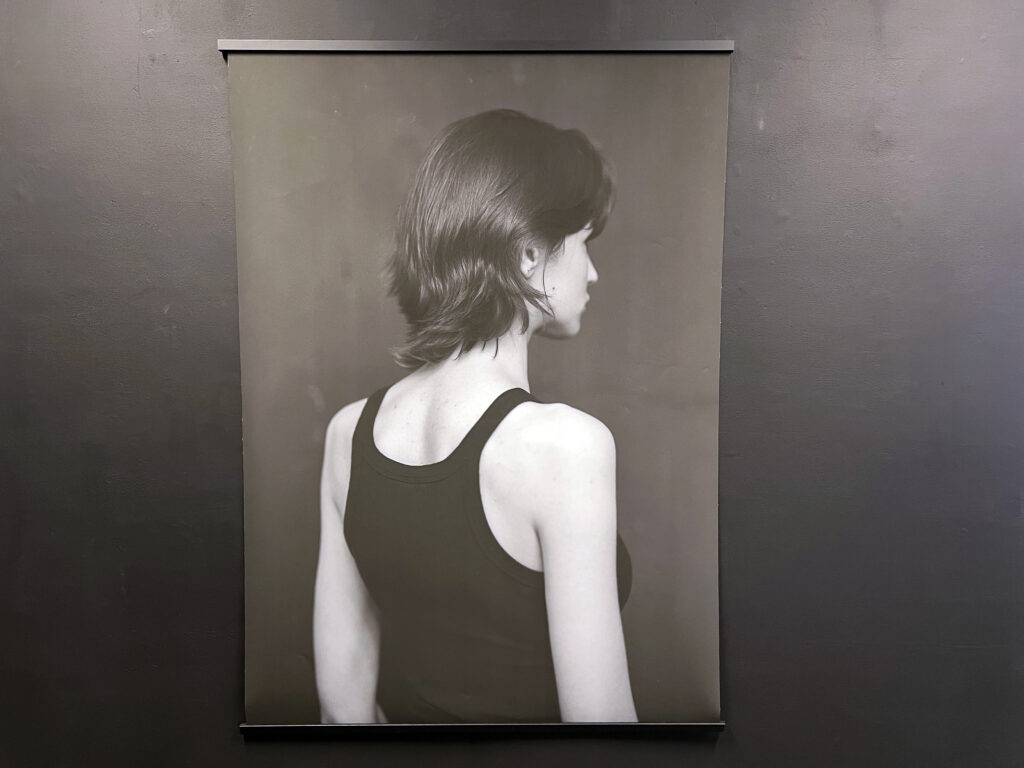 "Healing from trauma is an experiment" – Bessel van der kolk
In 2021, Michael suffered a traumatic brain injury which resulted in various aspects of his life being affected. Some of these effects included trouble with abstract thinking, a flat emotional response, fatigue, and communication problems. "You Look Like You" is an ongoing project that explores thoughts and experiences of the recovery process. Continued reflection informs the project; as life changes, the project will also change.
The project has evolved from lived experience but the work also speaks to peoples' lives and the things we deal with as humans – trauma, grief, disconnection, healing.