Our exhibition hall is used to display the works by artists from our region and around the world who we have got in touch with.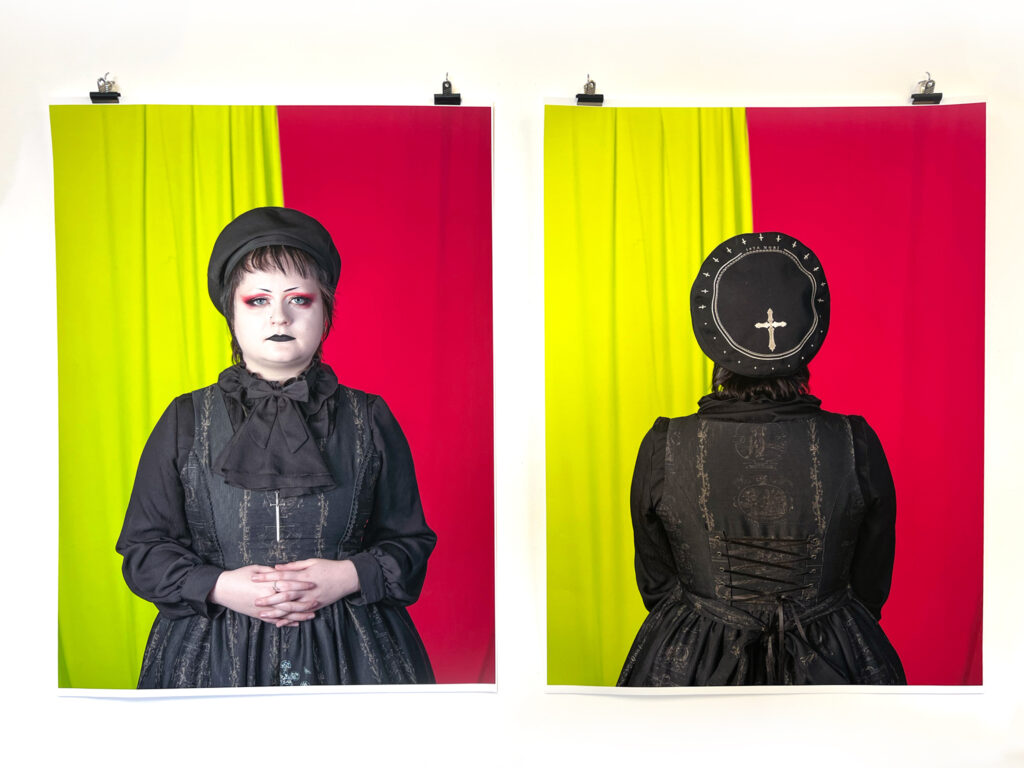 Saturday Girl About Town
Our current exhibition. Saturday Girl About Town is an ongoing project by award winning photographer Casey Orr. Since 2014 the project has looked at how young people use the high street – it is a celebration of their sense of fashion, individuality and identity.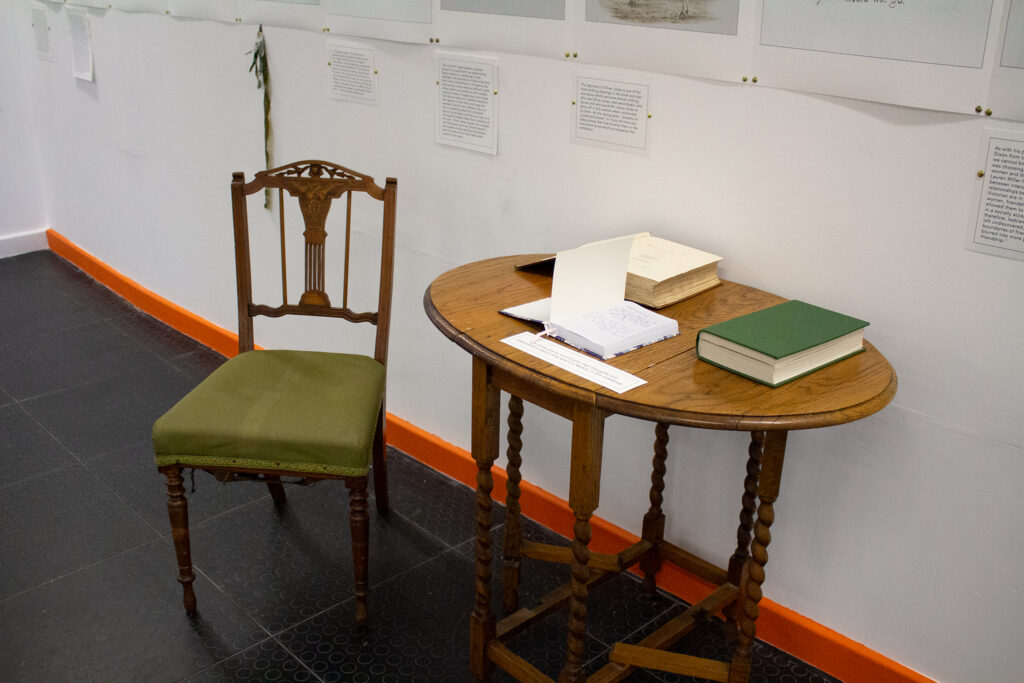 Varieties & Contrasts at Redcar in Yorkshire
Our previous exhibition. In 1865 a vicar from Warwickshire came to spend two month's holiday in Redcar. He drew what he saw in a range of styles from detailed and refined landscapes to childlike and almost cartoonesque sketches of some of the characters and traditions that he witnessed.
Explore The Hall
Here you can see the hall as it was during a previous exhibition known as "Aftermath".