Our exhibition hall is used to display the works by artists from our region and around the world who we have got in touch with.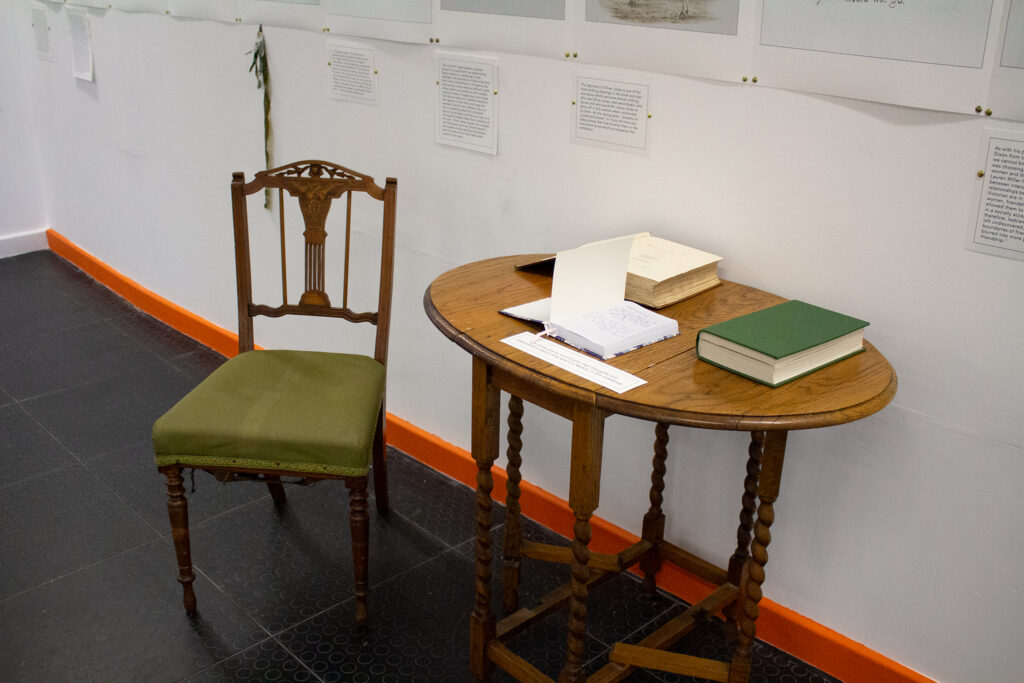 Varieties & Contrasts at Redcar in Yorkshire
In 1865 a vicar from Warwickshire came to spend two month's holiday in Redcar. He drew what he saw in a range of styles from detailed and refined landscapes to childlike and almost cartoonesque sketches of some of the characters and traditions that he witnessed.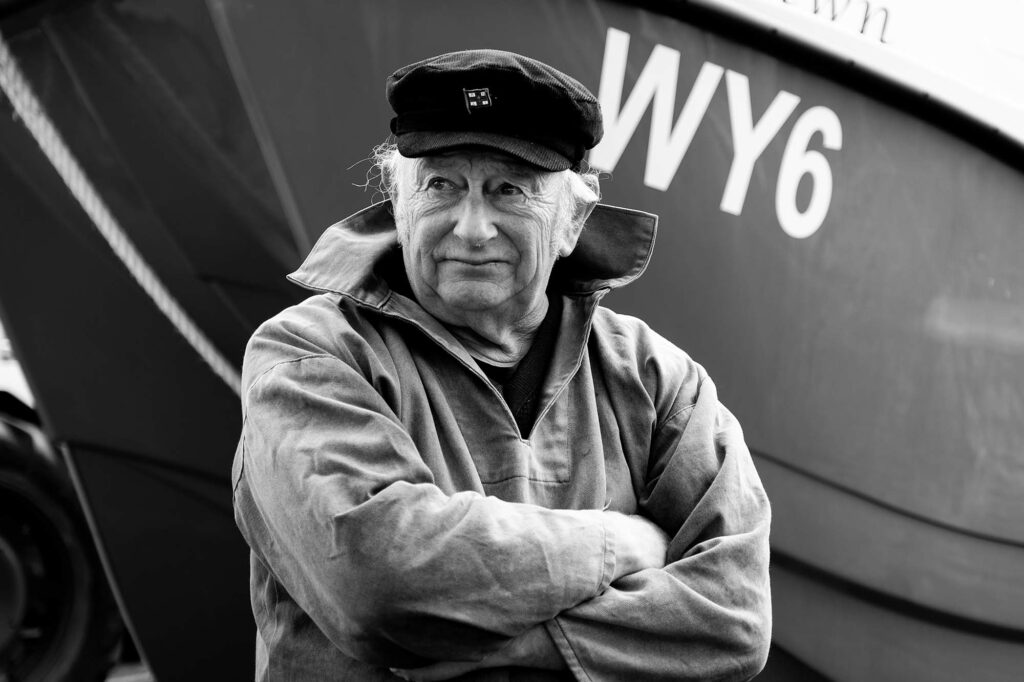 The Catch
For over 700 years, fishing has been a major industry and way of life for those living on this stretch of coastline. The Catch is an ongoing project developed for The Redcar Palace by Carmen Marcus and Kev Howard which celebrates some of the traditions and stories associated with this industry.