To celebrate the launch of our new exhibition, Saturday Girl About Town by Casey Orr, we are holding a launch event on Saturday 26th March between 1-4pm.
The event will be an opportunity to view the new exhibition, which is a collection of portraits taken on the Redcar High Street. The current iteration of Saturday Girl explores how young folks are reclaiming the high street in the post-pandemic era. Representing the huge variety of styles, personalities and interests found within our communities in Redcar.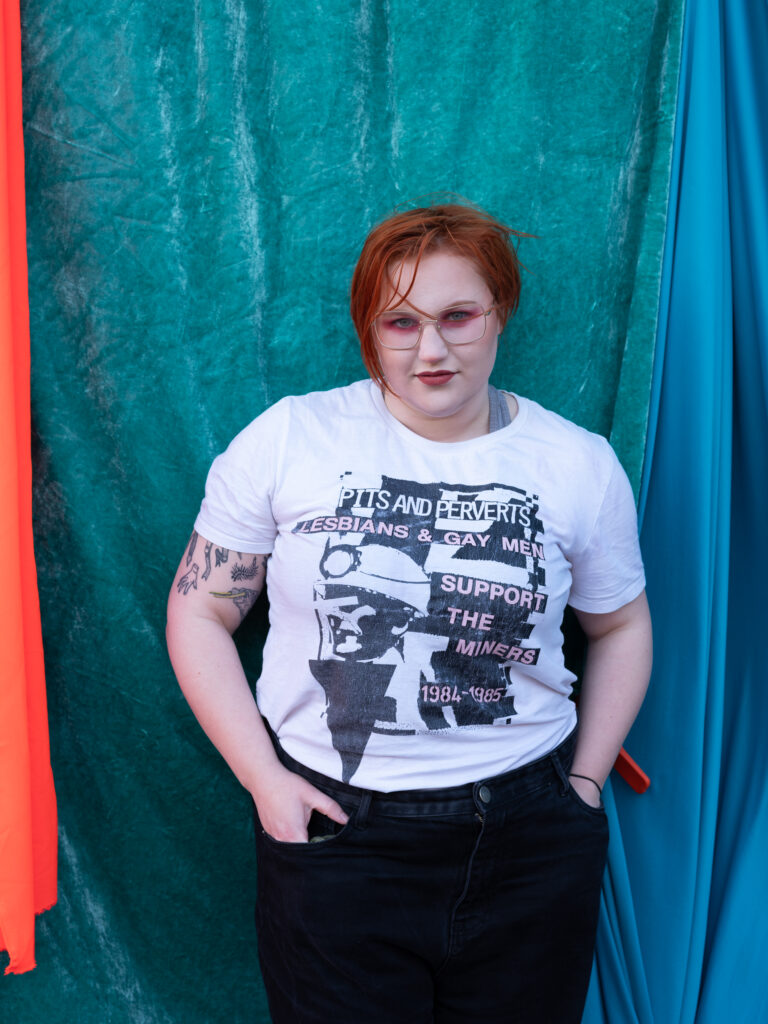 Saturday Girl is an ongoing, award winning project by photographer Casey Orr. The series of images has been exhibited in multiple locations, and now the collection of portraits taken around Redcar will be coming to The Redcar Palace exhibition hall. 
Casey Orr is an American photographer, her work has been displayed and published around the world, including exhibitions in; New York University of the Arts, Tate Liverpool, Philadelphia San Antonio College Gallery, and Yorkshire Sculpture Park. And published in; The Observer, The Royal Photographic Society Contemporary Photography Magazine, and on the walls of HM Prison Leeds. Casey is a member of the Feminist Art Collective and her work for Saturday Girl has won awards including the Format Festival Award.
Casey will be joining us for the event on Saturday, so do come down and have a chat with her as well as enjoying some free light refreshments.
Find us at: The Redcar Palace, Palace Hub, 28-29 The Esplanade, Redcar, TS10 3AE.
Follow us on social media: Facebook, Twitter, Instagram.
Find out more about Saturday Girl by visiting Casey Orr's website.