Blooming Youth Collective is BACK! We've had our first two sessions of 2022 and it has been so lovely to see all your faces again. In our first two Blooming Youth workshops we've had a go at creating bullet journals, and tie dyed some funky socks and t-shirts.
Bullet Journaling
In our bullet journaling workshop we got creative and started making our own bullet journals. The bullet journal system was designed to help keep people organised in a minimal and understandable way. However, as the system grew in popularity, people found their own ways to remain organised. Now, there are some absolutely amazing bullet journal designs out there, using beautiful calligraphy, artwork, stickers, and so much more to keep track of almost anything.
Being that Blooming Youth are a creative bunch, we had some pretty amazing journals created in our workshop. Take a look!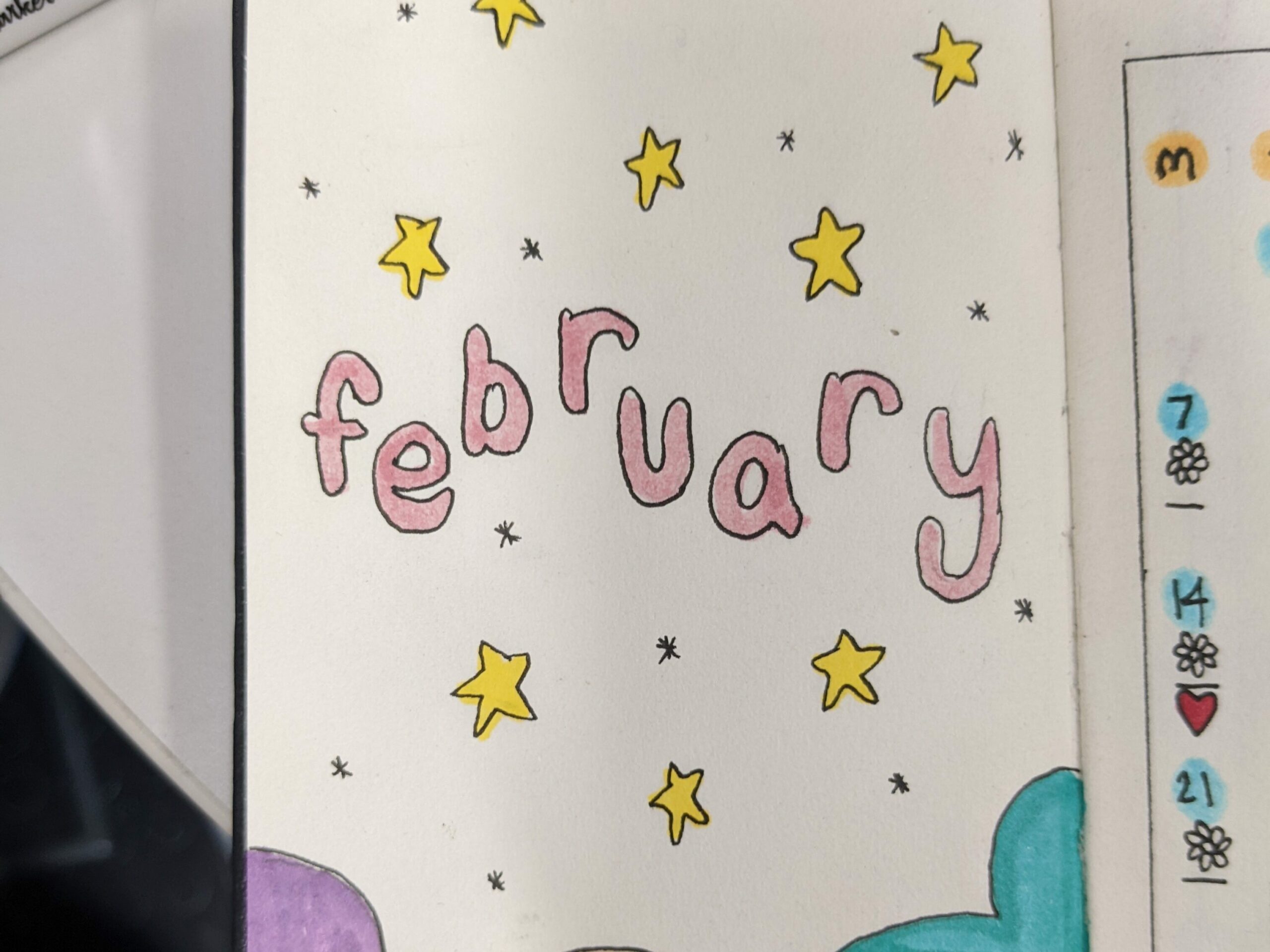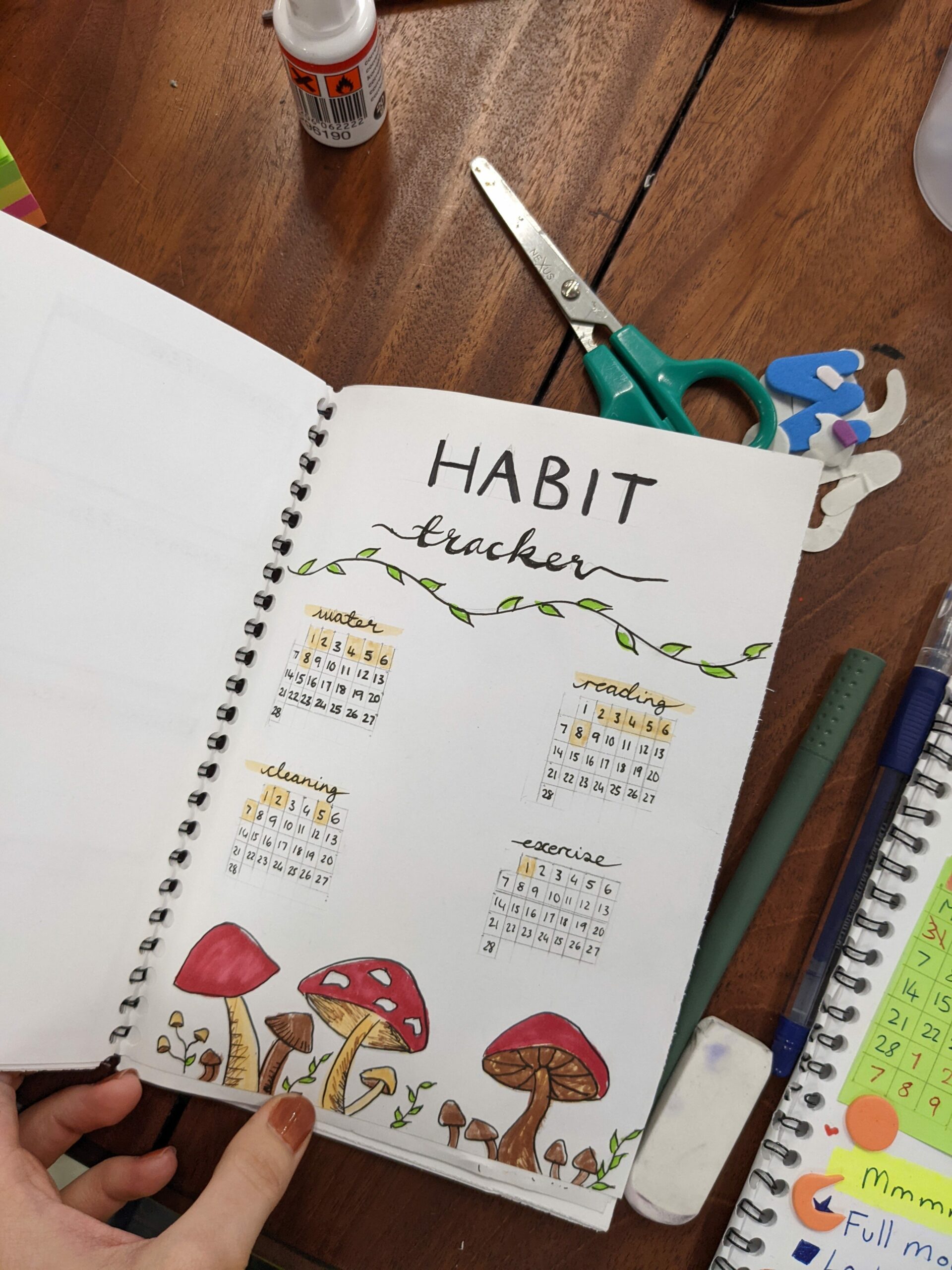 Tie Dye
The second of the 2022 Blooming Youth workshops was tie dye! In our session we got to work creating some colourful socks and t-shirts. Tie dye as a technique has been used for many years now, with the earliest examples of tie dye appearing all the way back 5th Century China. In the western world however, tie dye first became popular in the 1960's when psychedelic rock was having its moment.
Here in 2022 though there was plenty of pride themed colours used and some really beautiful patterns made too!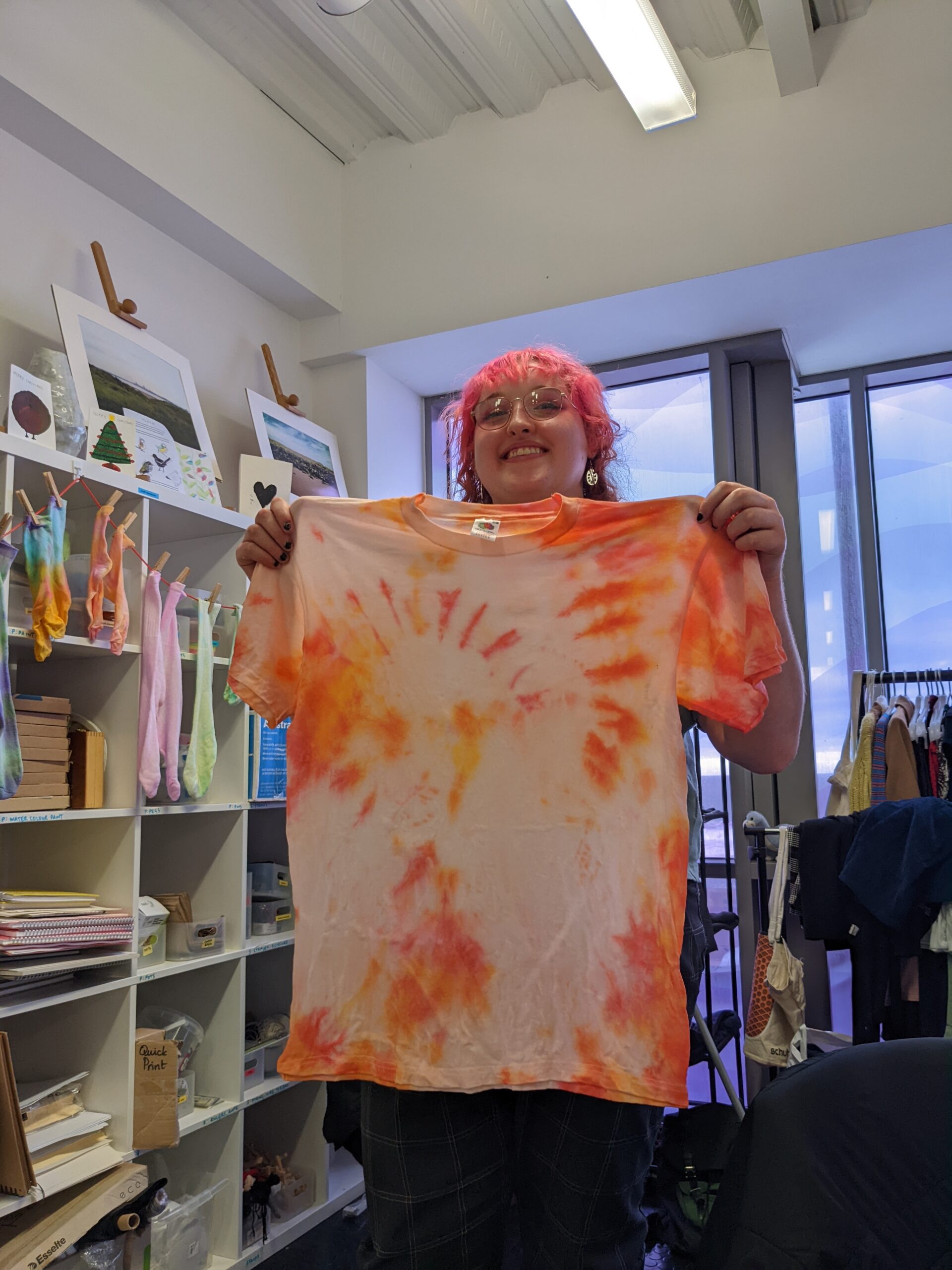 It's been so much fun to get Blooming Youth back up and running! Be sure to keep up to date with workshops, trips and activities by following us on Instagram, Facebook, and checking out more blog posts on the Redcar Palace website.